New Season Starting
Thursday, April 8 2021!
Hi!
These days, it seems like nothing has a shelf life longer than a week. Every day brings another superhero franchise, fashion trend, or dieting fad. News cycles shift by the hour, social media feeds and timelines by the second. With everything flickering, flashing, and constantly updating, it's little wonder life sometimes feel so impermanent.
For me, there's no better way to slow things down than to pull back, if only for short while, and try to see things from a more timeless perspective. Our own Jewish traditions are filled with so many breathtaking insights, and they won't fade away into irrelevance in a few days. Connecting to our own heritage, and ultimately to a divine wisdom, makes the all very human things we do feel richer, more meaningful, and part of something longer lasting.
The Torah Studies program at  Chabad of the South Hills tries to make this happen every single week. Each class take a topic or idea in Jewish thought to explore, tease out, and bring into play with our own lives. Each one is built around texts that we'll learn together so that you can see these ideas for yourself, argue over them, and apply them to life your own way. Below, you can see an outline of a few of the upcoming sessions, and I'd love if you could join me for what promises to be a fun, engaging, and deeply rewarding learning experience. They are open to everyone, of all abilities, so bring along a friend too!
Shalom, and have a great week,
Rabbi Mendy Rosenblum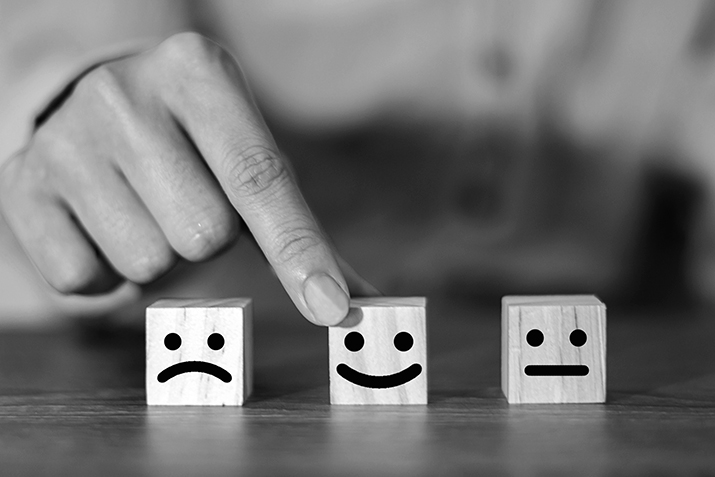 Can We Pick and Choose in Judaism?
Learning to Love the Entire Package
Does every part of Judaism excite you the same way? A tragic death during the most joyous of times in the desert clues us in as to how we ought to approach our religious life—the exciting, the mundane, and even those parts that feel boring.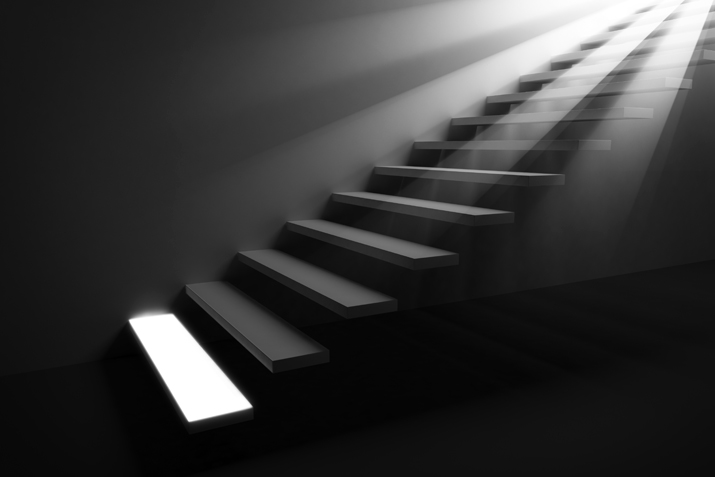 The Road Ahead Is Right in Front of You. Just Take the First Step
An Effective Piecemeal Approach to Progress
The story of sacrificial scents wafting in the air inspiring Jews to do a radical mitzvah in the middle of the night sounds too fantastical to be true. Thankfully, it is true, and the message it tells us is one of attainable and practical change.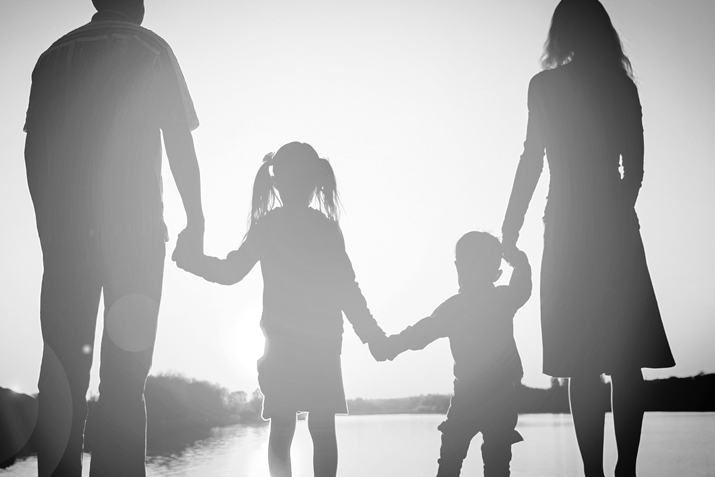 The Joy of Family
Judaism's Overemphasis on Raising the Next Generation
Parenting is arguably the most and least rewarding job on the planet. It's tremendous work, but yields immeasurable joy. Judaism has always promoted family life; in fact, the very first mitzvah in the Torah is to have children. Discover how this value has served us so well—and should continue to do so.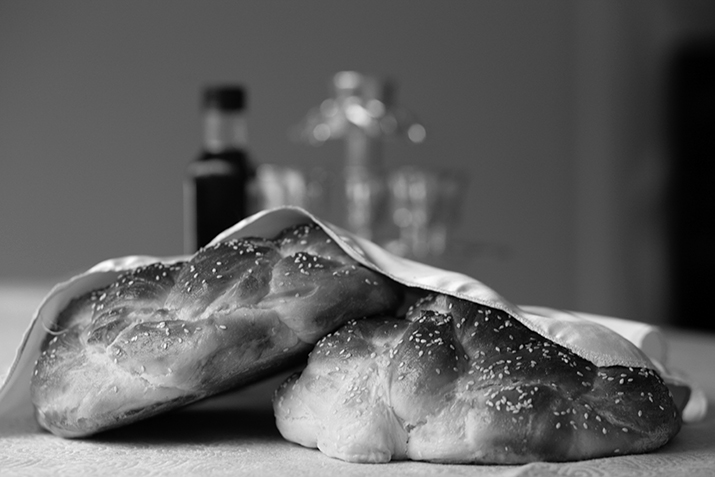 Shabbat: A Day of Rest?
Reimagining the Essence of Shabbat
It's a classic question: What does it mean that G‑d "rested" on the seventh day? Was He tired? Discover the true core of what Shabbat is all about—and the tremendous opportunity that comes with it. You may be surprised: it's not about sleeping in.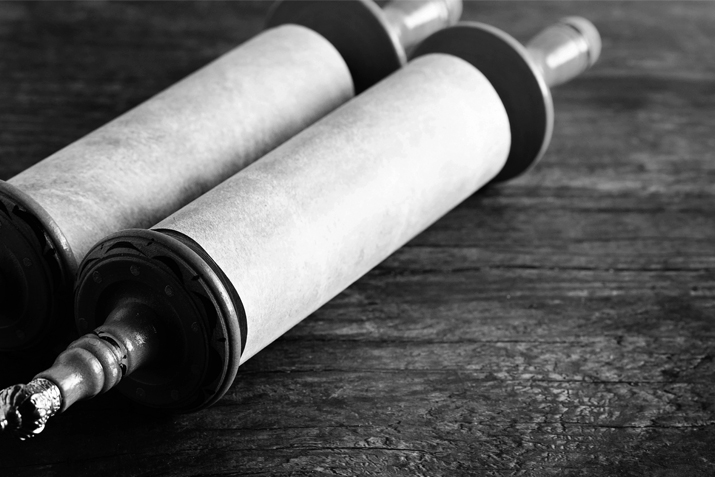 The Torah Isn't (Only) Your Therapist. Or Your Professor
Appreciating the Divinity of Torah
As the "People of the Book," Jews have applied themselves to the Torah, using it to sharpen their minds and inform their values along the path to a fulfilling life. Perhaps slightly overlooked is this one incredibly important detail: the Torah is not a psychotherapy manual, nor is it an academic guide; rather, it is G‑d's wisdom. Let's keep that in mind.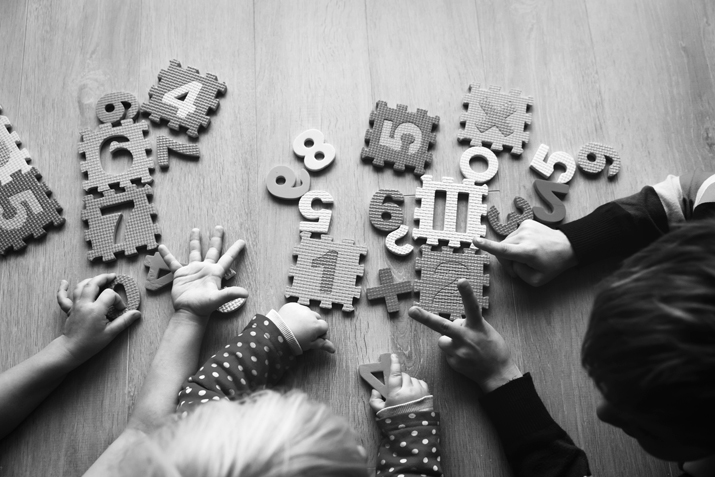 Education Starts from Day One
Every Person Counts from Their First Day on Earth
There's something about a cute little child that perhaps causes us to dismiss them, not seriously considering just how important they are in the chain of history. A detail about the Levite count in the desert sets the record straight.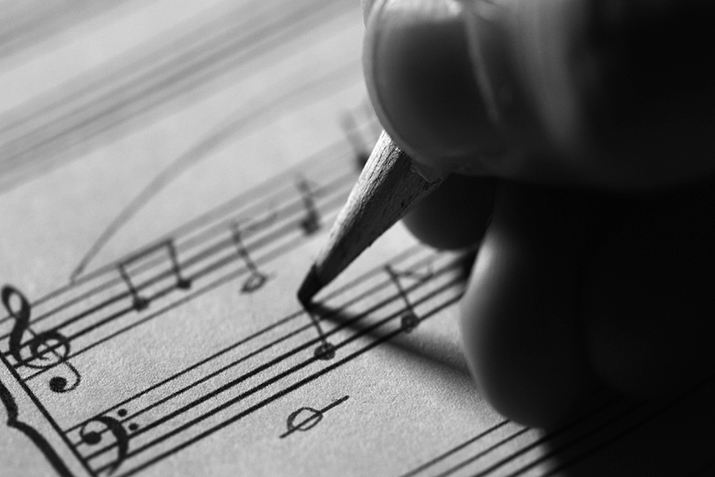 Sing Your Song
Listening to the Unique Rhythm of Every Single Day
A year, a month, or even a week is arguably consequential. But a day? A day is but a mere blip on the radar, gone before one can think! The Levites' songs in the Temple and our memorialization of them in the morning prayers forcefully argue to the contrary: every day is an entirely new tune.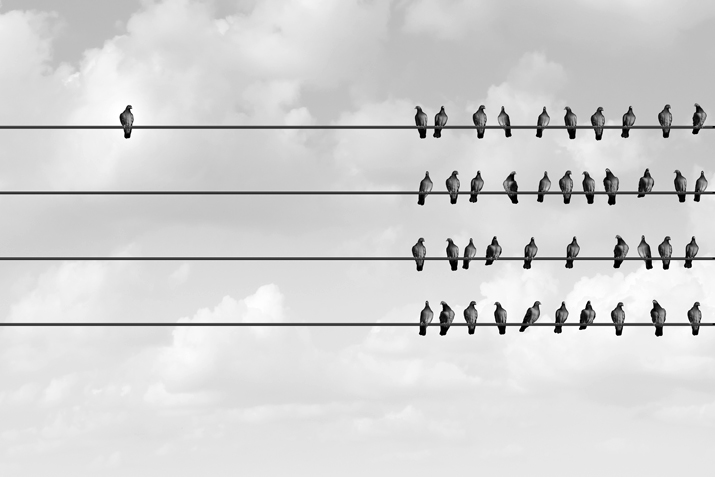 The Age-Old Balance of Individualism vs. Collectivism
An Audacious Argument to Find Yourself in the Location Least Expected
It's a struggle of identity that has challenged humanity since the beginning of time: How do we maintain our unique individuality while identifying with the broader community? Many years ago, the veteran sage Hillel presented a bold answer while discussing the laws of the Passover sacrifice, and we're privileged to explore it still.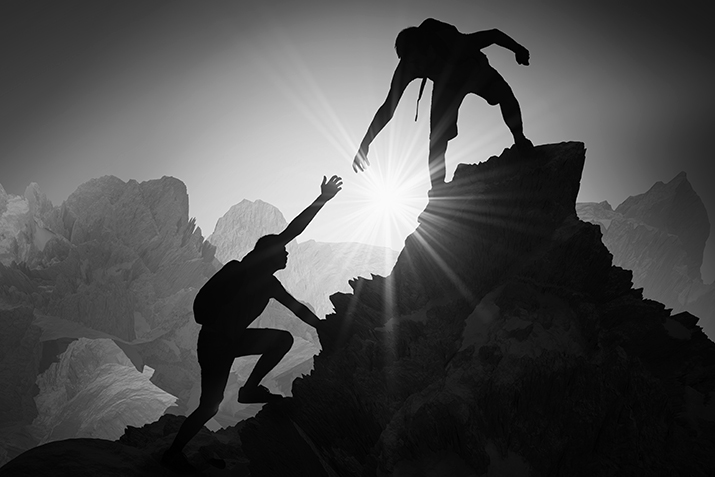 The Imperative to Reach Out and Help Another
Can We Sacrifice Personal Morals to Help Another?
Juggling personal morals and values with the need to help another is a thorny ethical dilemma. Taking a closer look at the Torah's juxtaposition of two random events makes one thing very clear: staying in your own comfort zone is not an option.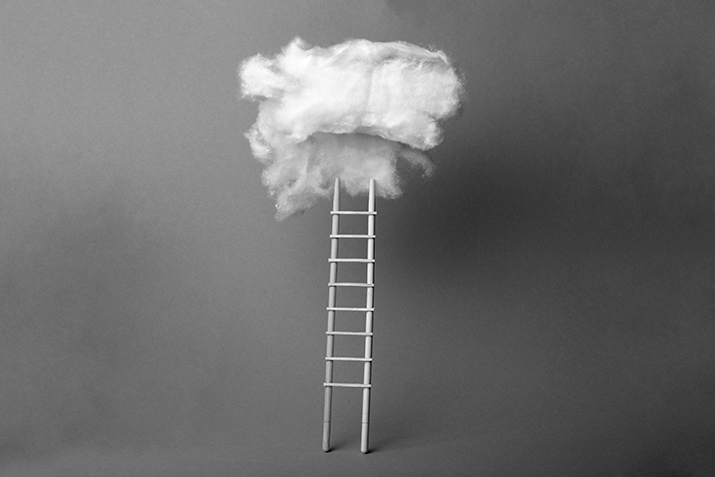 Aim High
Emulating Korach's Noble Intentions
For too long, Korach has been perceived as a one-dimensional villain. This class argues that there's much to learn from his intentions. After all, there's something to say about someone who has a passionate drive to connect with the Divine. Ask yourself: Does a lack of G‑d in your life make YOU cry?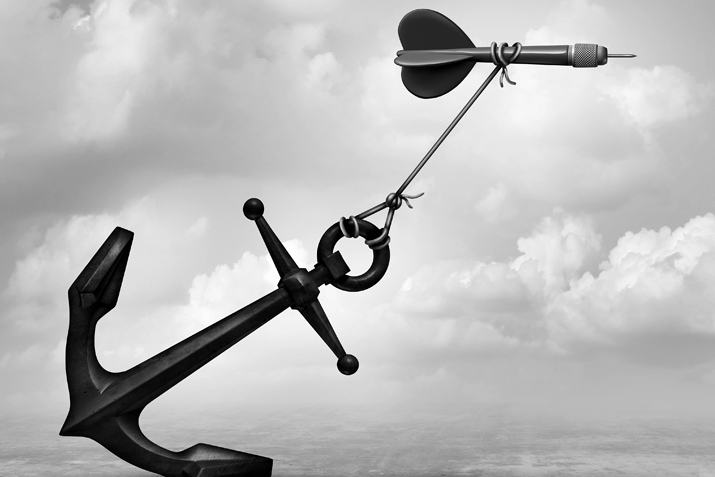 A Rational Mind Is Great. It's Also Extremely Limiting
Why Logic Alone Is Not Enough
It's wonderful, even necessary, to understand and appreciate religion. But just as you don't love your spouse, your children, or your parents strictly because it makes sense, so it is with G‑d: to really enjoy the relationship, your commitment must run faith-deep. Discover this idea in the obscure laws of the red heifer.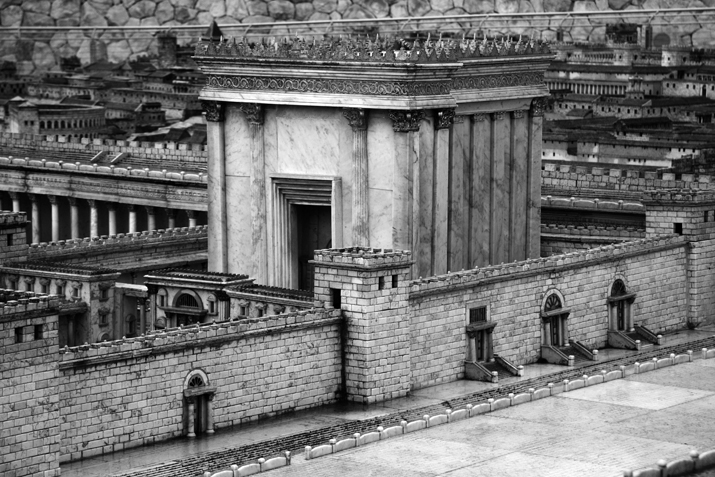 Redefining Messiah
Are You Waiting for the Right Messiah?
Ask anyone in synagogue what Messiah is, and you'll get answers about utopia, peace, love, and harmony. While that's not untrue, it's time to take a proper look at the legal definition of Messiah so we know what we're waiting for. The answer may surprise you.

YOUR WEEKLY DOSE OF JEWISH INSPIRATION
Torah Studies is a program of the Rohr Jewish Learning Institute