'Hebrew School of the Arts' 
You'll be too busy singing, doing, touching, dancing, playing, 
and creating,to realize you're even learning! 
Experience Jewish enrichment where your kids won't want to miss a day! 
No membership, background knowledge or affiliation required. ALL ARE WELCOME!  
...Where Judaism comes alive! 

Welcome to our website and thanks for your interest in our Hebrew School!
At Hebrew School of the Arts we have become positioned at the forefront of educating a generation of children, through art, drama and song.
The children and teachers both look forward to another week at Hebrew School of the Arts.

We hope your child/children will be able to join us as we continue to pioneer a new generation of proud Jewish children. I welcome you to call me at 412-344-2424 if you have any questions or you can e-mail me at [email protected]
With best wishes,
Batya Rosenblum
Hebrew School Director  
About                 Curriculum       Aleph Champ       Parent Handbook (Will be Posted Shortly)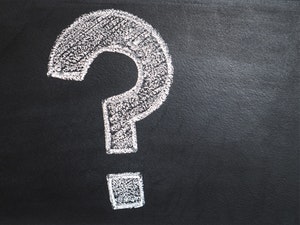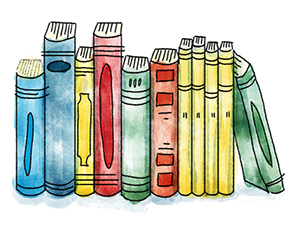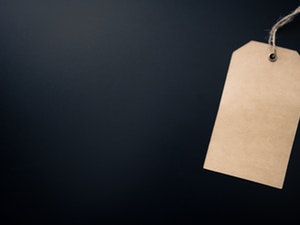 Dates and Rates    Register